The Climate Challengers
A podcast series featuring true stories from the people working towards a world with fewer CO2 emissions and doing what they can to help to save the world from the consequences of climate change.
Pop culture and nuclear's PR problem
Pop culture and nuclear's PR problem
Together with his three guests, Osama investigates the ways in which nuclear power's image has been shaped by our culture.
Explore episode
Results 1-1 of 8


Topic
Recasting nuclear power as the hero
Osama Baig investigates the role Hollywood and pop culture have played in shaping public attitudes and perceptions about nuclear technology.
Read

more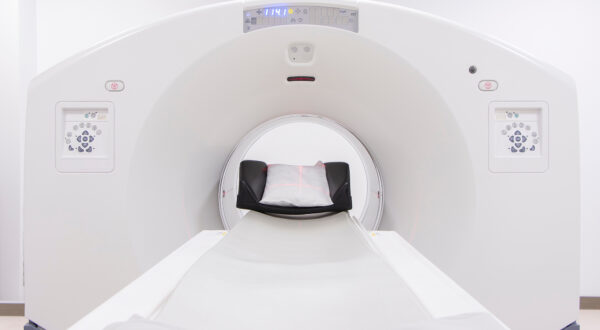 Topic
Ontario's leadership in nuclear medicine
In recent years, Ontario's nuclear reactors are becoming the backbone of a thriving nuclear medicine industry.
Read

more
Results 1-2 of 9


The information, statements, comments, views and opinions expressed during this podcast are solely those of the program participants and do not necessarily represent those of Ontario Power Generation Inc. or its affiliates.